Sunday Worship Times
2535 Robie Street, Halifax, NS
Morning Worship
Sunday
10:00 AM On-Site and Online
Lectio Divina
Sunday
7:00 PM by video-conference
About Our Worship
It's been said that worship is a "whirlwind of divine activity." We look for, enjoy, and aim for the following biblical themes in our worship:
Biblical themes in our worship:
worship and theology go hand in hand
worship is remembering God's deeds in history
worship is dialogic – a conversation between God and us
worship relies on the Holy Spirit
worship is fellowship, corporate
worship is participation in the Kingdom to come
worship is covenantal
worship is participative
worship is holistic
worship is expansive
worship is reverent
worship is expectant
worship is intergenerational
worship draws on many cultures (all nations)
worship is sacramental
worship is evangelistic
worship is educational
Or, in whirlwind format: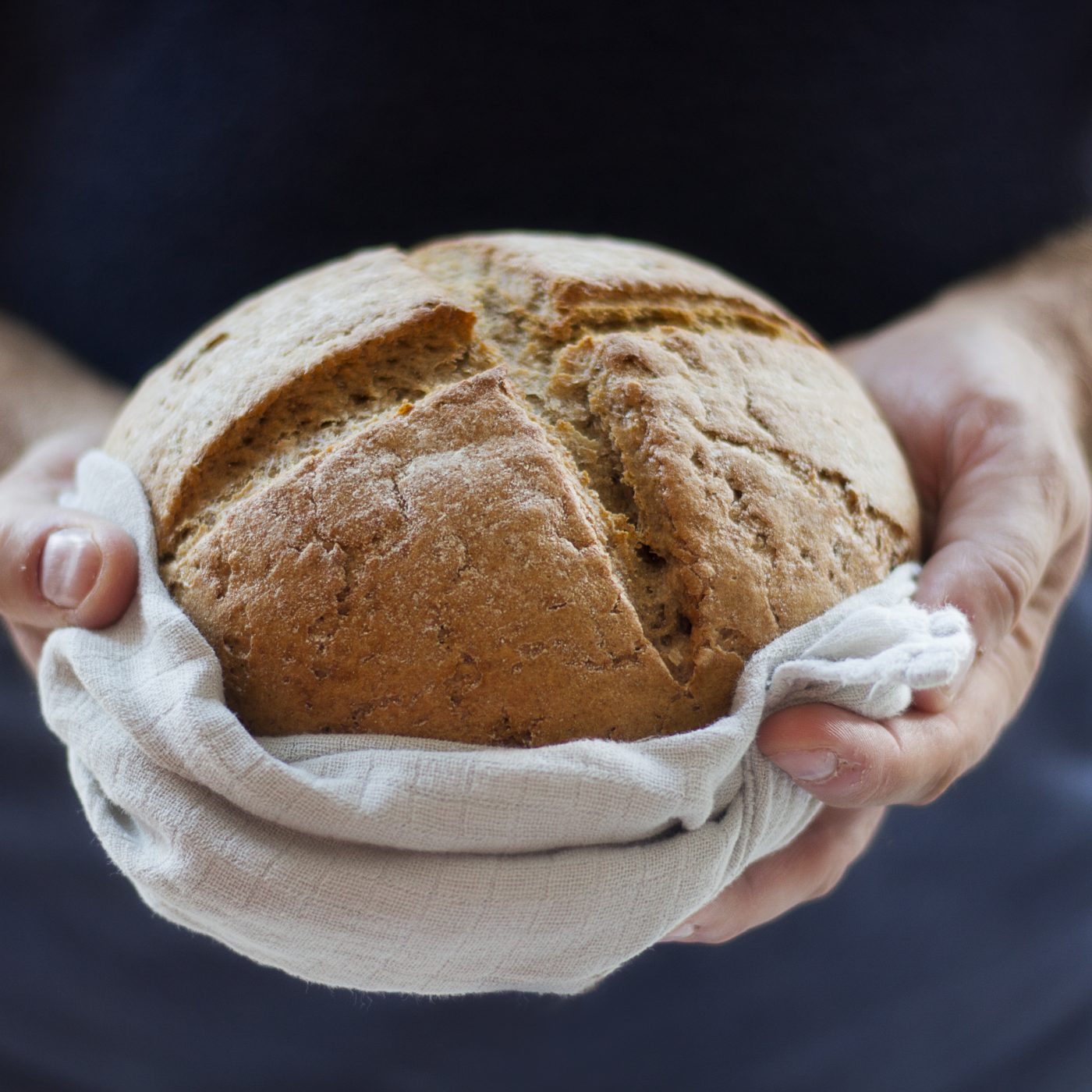 COMMUNION
Ordinarily, we celebrate Communion (the Lord's Supper) on the 1st Sunday of the month.

We always celebrate it on Easter Sunday.
Sunday Evening Worship
Our regular evening worship service is held by video conference, only.
Worshippers at our evening service use an ancient Christian practice called "Lectio Divina," a way of listening to the Scriptures slowly and attentively, consciously relying on the Holy Spirit and using the "ears of our hearts." We meditate on the passage that will be preached on the following Sunday morning.
Lectio Divina can be practiced in a group, or as a personal practice. For more info on this, read this article written by Pastor Dave Vroege, about our own congregation's experience with Lectio Divina (https://www.reformedworship.org/article/march-2014/listening-ears-your-heart)
PLAN A VISIT
Please contact us below for more information about our church or get in touch with us to let us know you are coming. We would love to meet you.